Van Duren Painting Contractors:
The Best Painting Services in Canberra and the surrounding region
since 1951!
Van Duren Painters have been providing service to Canberra and the surrounding region since 1951.  Throughout this time we have gained a reputation for trust, efficiency and quality workmanship.
We look forward to the opportunity to work with you.
Call Curtis to discuss your painting needs:
0418 210 494
Van Duren Painting Contractors: About Us
Our experienced painters are able to apply themselves to projects ranging from touch ups to new building developments.  We provide professional, timely painting and maintenance work.  As a family business we pride ourselves on maintaining a strong reputation and personalised service. 
Call Curtis (0418 210 494) for further information and to book one of our experienced painters to visit your site.
~ New painting works ~ Repainting ~ Touch-ups ~ Fit-outs ~
Residential ~ Commercial ~ Private ~ Business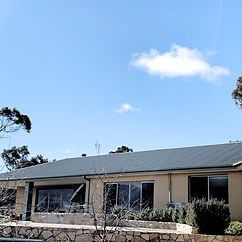 External Painting
Van Duren Painters use the best products to achieve a quality, long lasting finish.  Our years of experience enable us to discuss a range of applications and give advice on colours and colour themes.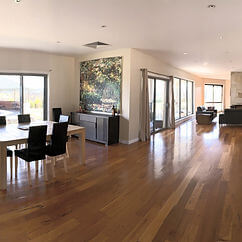 Internal Painting
Our reliable painters work efficiently, when and where you need them. We can renew the look of your home with the best products and professional application. Call Curtis to arrange a quote.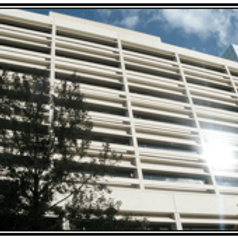 Commercial Painting
Van Duren Painting has experience in internal and external building work and have worked for private and government sites. We work to the highest standard in safety, SWMS's and workplace practices. We are SLJC certified.
For queries or to book a visit, call Curtis (0418 210 494)
Canberra and surrounding region
"*" indicates required fields
We service: North Canberra, South Canberra, Queanbeyan and surrounding regions.
Call Curtis: 0418 210 494