Commercial Painters Canberra
As a commercial tenant or property owner, you know the importance of maintaining a building. Your premises indicate your company brand and also influence staff morale as this is where they spend their time away from home. It is also the first point of contact for clients and customers. 
Any business premise will start to show signs of wear and whether. One of the most significant improvements in a building's appeal is a fresh coat of paint. A good commercial paint job can be transformational to a company's aesthetic appeal. 
What Services Do Commercial Painters Offer?
Commercial painters work on large-scale projects like hospitals, schools, manufacturing facilities, offices and government buildings. This requires complex equipment and expert skills to get the job done. The specific service required will be determined by the needs of the business.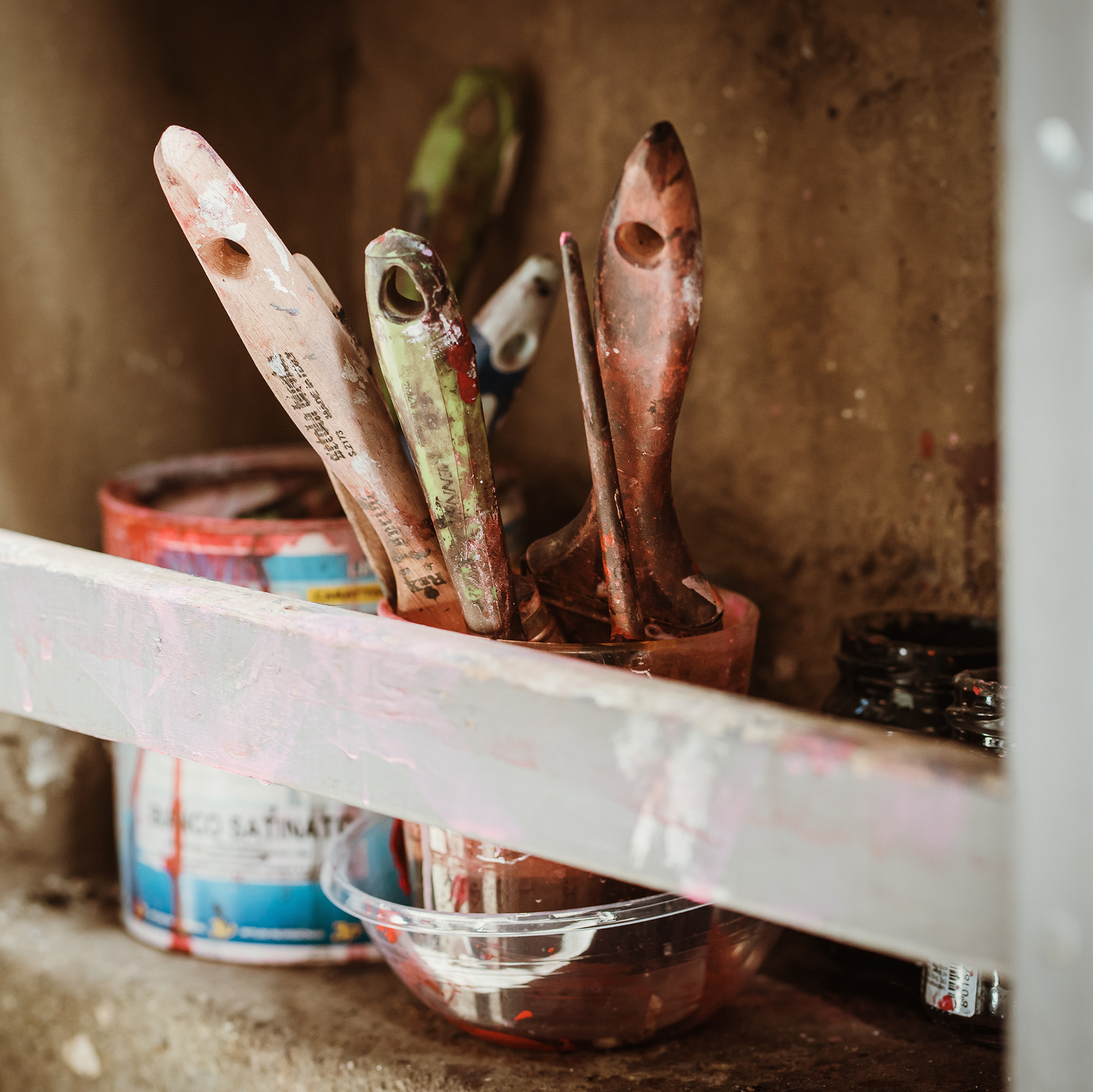 Interior and Exterior Painting 
As mentioned before, a fresh coat of paint helps a business stand out from competition and boosts the appearance and the value of your facility. Paint can also serve a structural purpose, especially in the industrial sector.
Colour Consultancy
Avoid costly colour mistakes by asking for a colour consultancy by your commercial painter. Most businesses offer this as a free service during your project. Through expert advice you can ensure your building will stand out or subtly blend into its surroundings. 
Specialised Tools and Equipment
The tools and equipment commercial painting contractors use are often more expensive and sophisticated than those used for general painting purposes too. These may include:
Airless and conventional painting equipment

HPLV (high pressure low volume) equipment for detailed work

Other speciality equipment, such as a painting robot
All of this equipment requires specialised expertise and handling and is beyond the means of many general painters.
What Makes a Great Commercial Painter?
Credentials 
Great commercial painters have the necessary credentials and adhere to licensed trade principles. They have proof of competence, including certificates, portfolio and references and are fully insured for public liability and workers' compensation insurance. 
Creativity
An exceptional commercial painting service doesn't only deliver a great paint job but are artists in visualising and enhancing a space with distinctive creative flair. If this is important for your commercial painting job, look for a service that offers colour consultancy and compare their previous projects to ensure these align with your vision.
Specialised Expertise
Commercial buildings come in various forms and sizes, all with unique painting requirements. Consider the expertise of the commercial painter and ensure it aligns with your needs.
Customer Service
A commercial paint project can take time to complete. Choosing a company you are comfortable with and where effective communication can occur is crucial. 
Van Duren Painting Contractors for Your Commercial Paint Job
Van Duren puts clients first and takes the time to listen to your needs and budget concerns. We work with the best products, latest techniques and expert skills to get the job done. 
Contact us for all your commercial painting needs in Canberra.